Wagner Truss Manufacturing, Inc.
Engineered Roof & Floor Systems
Special Design & Consultation Services
We engineer premium truss solutions that ensure the highest quality, manufacturing standards, and precision. Increase the value of your building project by using industry-best building materials that have been crafted and perfected to meet your specifications.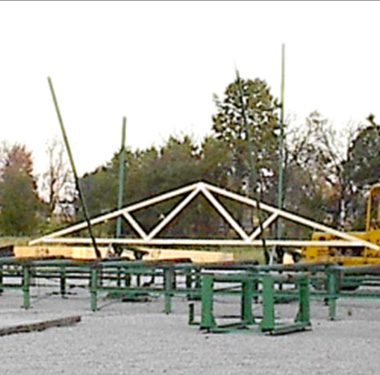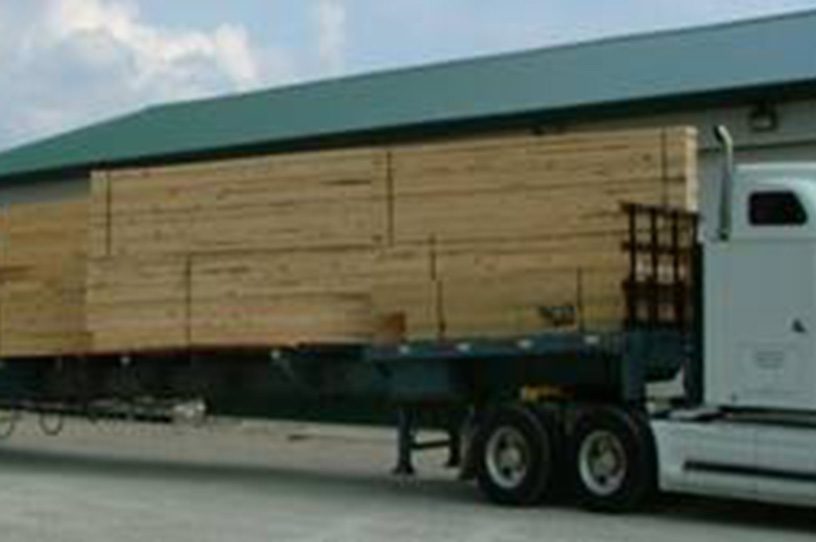 The Problem Solvers:
Not Because We Can, but Because We Care
We engineer premium building materials because we want you to have the best market representation as a contractor and build your business with an excellent reputation.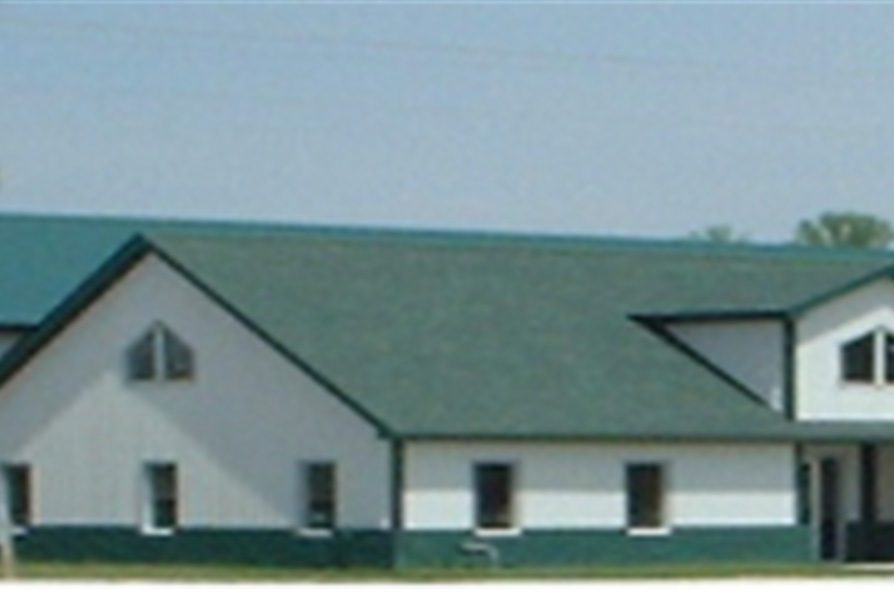 Committed to Quality
And High Standards since 1993
For nearly three decades, we have been revolutionizing the way people see trusses—not just as a building component but as the foundation of trust and reliability between a builder and a property owner. Therefore, we ensure the highest standards of materials and engineering for the best results that forge stronger ties between our clients and us.
Our Services
We engineer roof and floor systems for agricultural, residential, and commercial applications.

Wood Floor & Roof Trusses
(up to 90')
Enforce the structural integrity of your building with the strength, durability, and versatility of wood floor and roof trusses built by us.

Want to enjoy an extremely long structural lifespan and stability? I-Joists Floor Systems are an economical and appropriate option.

Build the wood beams and headers with our experienced and expert engineers known to build success.

Our layouts are created and perfected with the use of the latest design software and your specifications in mind.

Get expertly designed and perfected large blueprint copies that give you the perfect leverage.

Metal Roofing & Siding
Need metal roofing and siding? We can do it to the industry-best standards and quality.

Hire us for seamless and professional framing lumber work that takes care of your budget and requirements.
Testimonials
Why People Trust Our Work
Coming Soon