Wagner Truss Manufacturing is one of the leading manufacturers of premium roof and floor systems in Indiana. We aim to provide solutions that help our customers get the best leverage and leave a lasting impression in the market.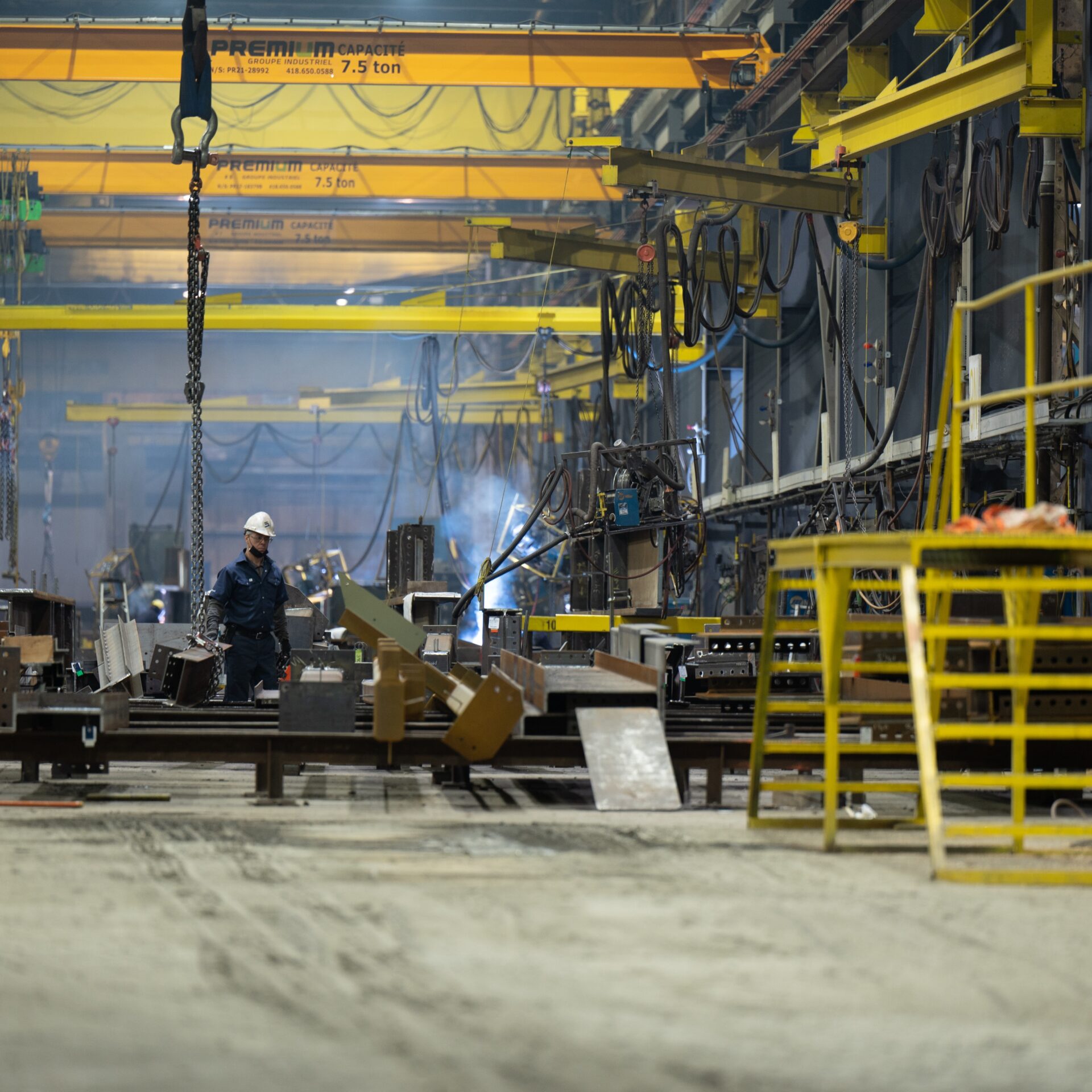 Why Us
Wagner Truss Manufacturing was founded with the aim of engineering excellence when it comes to premium building materials. Today, we are doing that and more.

High-Quality Materials
We always use industry-best materials so that our clients get the most durable and dependable foundation for any structure.

Latest Design Software
Each design is created and perfected with the latest design software for superior results.

Highly-Skilled Designers
Our designers are highly-skilled and experienced industry veterans committed to creating customized solutions.

Manufacturing Precision
Every design is built with the highest precision for structural integrity and stability.

State-of-the-Art Machinery
Our manufacturing facility is equipped with state-of-the-art machinery for high-precision roof and flooring systems.